The Convenience Retail Loyalty Playbook has been created by Liquid Barcodes to set you up for a successful loyalty program on our platform. Summarizing chapter 8, this video describes our top ten tips to success for stamps-based loyalty programs.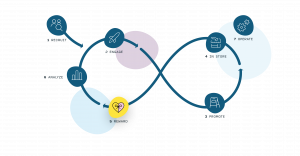 Interested in reading more? Check out the loyalty playbook's chapters below: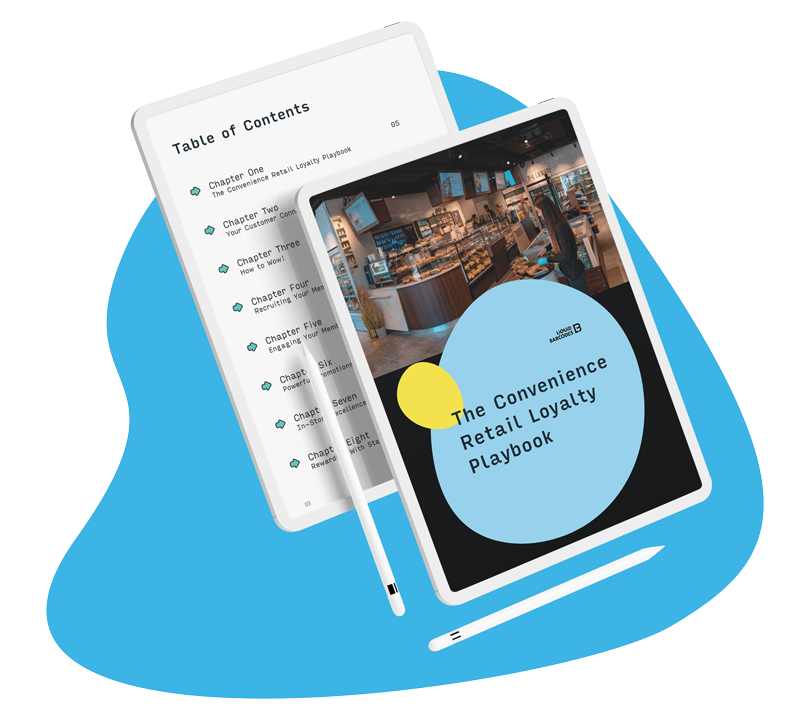 We love to share our knowledge! Explore the full Convenience Retail Loyalty Playbook by downloading it here 
About Us:
Liquid Barcodes is a leading global loyalty and digital marketing technology company specialising in the convenience store and foodservice industries. Our proprietary cloud-based technology platform allow retailers to create and manage their digital marketing campaigns with a proprietary process we call the "customer connection cycle' to engage, promote and reward customers activities in real-time across digital and media channels.
How we do it:
We have developed the most advanced loyalty and digital marketing technology platform specifically for convenience store and foodservice retailers globally.
Retailers use our self-service dashboard to create and manage loyalty driven marketing campaigns that increase purchases with their existing customers, as well as effectively target and acquire new customers through partners or paid media channels.
One core component of live loyalty is gamification. We have gamified branding, loyalty and promotions. We believe this approach is essential in order to get customers' attention and ultimately truly engage them with repeatable actions thereby winning their loyalty.
Check out some of our exciting/proven results here:
About Me:
Chief Content Officer, Liquid Barcodes and Loyalty Industry Podcaster
With over twenty-five years marketing experience, I specialise in loyalty marketing consulting, managing consumer loyalty propositions, strategy and operations. In addition to working with Liquid Barcodes, my clients have included Telefonica O2 Priority, Three Mobile, Electric Ireland, Allied Irish Bank and The Entertainer Group (UAE), as well as Avios – the global points currency for some of the world's top airlines. I am also a former judge for the Loyalty Magazine Awards and host of the "Let's Talk Loyalty" podcast.