Careers
We're building a powerful platform that drives customer loyalty
We've created a world-class digital loyalty platform that help our clients connect with their customers. Around the world we work with brands in convenience and foodservice retail.

Headquartered in Oslo, Norway, we also have offices in Spain and the United States. We are passionate about innovation and excellence, and we have chosen Malaga in Spain as the centre of our platform development and quality assurance, as well as the hub for our projects, operations and customer excellence teams.
Living and working in Málaga
Málaga is best known as the gateway to the Costa del Sol, the stunning sunny coastline of Spain, boasting many beautiful buildings from its past.

The tech community in Malaga features hundreds of growth-focused technology companies, who like us, were inspired by the infrastructure and the innovative technology park which is home to hundreds of companies and almost twenty thousand people working in exciting areas like gaming, big data, aeronautics, biotechnology and renewable energy.

With an international airport connecting to over thirty countries, we invite you to come work with us in Malaga, where the sun is always shining and business is booming.
Our open positions

AWS Infrastructure DevOps Engineer
Amazon Web Services expert or talent? Come work with us on Infrastructure operations!
Read more →

Product Manager – Mobile Apps
Product Management for our customers`Mobile apps. Project management.
Read more →

Customer Success Manager Americas and Loyalty Specialist
Join our Customer Excellence team and work with our customers in North and Latin America!
Read more →

Young, digital and top talent?
Sales and marketing trainee Europe. Work directly with our CEO and fast-track your sales & marketing career!
Read more →
Where the sun is always
shining and business
booming ...
Carlos Bonilla
GENERAL MANAGER
"At Liquid Barcodes I get all I need: new challenges everyday and an amazing team to face them; I'm just an ordinary manager with an extraordinary team!"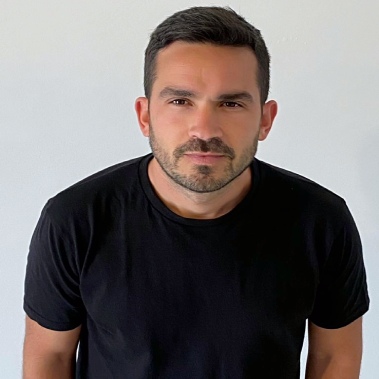 ---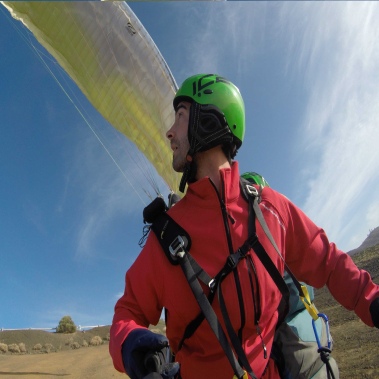 Madhava de la Ossa
PROJECT MANAGER
"I greatly enjoy working with customers on every continent and drive solutions forward to success"
Alba Jiménez
CUSTOMER EXCELLENCE TEAM
"I help our customers around the world with advice and support on their app programs. I learn new things every day and love the positive team spirit in LB!"
---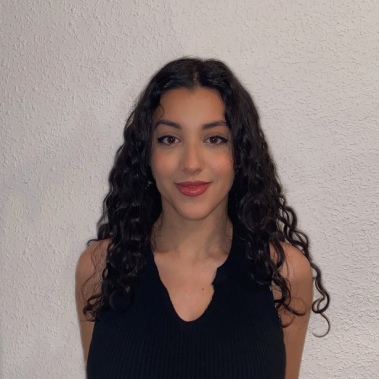 ---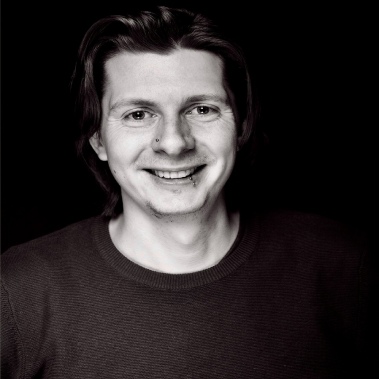 Dzmitry Zubialevich
SENIOR .NET DEVELOPER
"I love writing code with my cat"
Luis Manuel Montoro Marchal
DEVOPS ENGINEER
"In my IT journey I have visited many technologies, now with Liquid I have found a family with whom to continue my journey."
---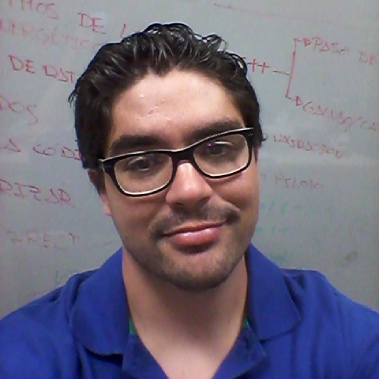 ---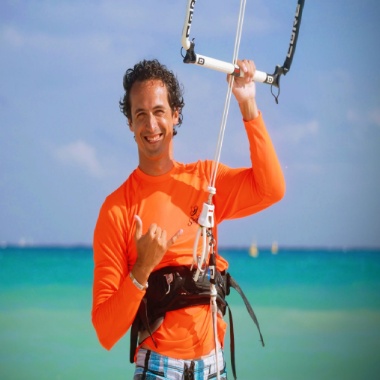 Miguel Regueira
DATA SCIENTIST
"At Liquid Barcodes I help our
clients to create more engaging and relevant experience for their customers."
Roberto Fernández
Senior QA Automation Engineer
"Liquid Barcodes is the best place to make your professional career grow"
---